Company Profile
Bitum - Israel's leading sealing and insulation products manufacturer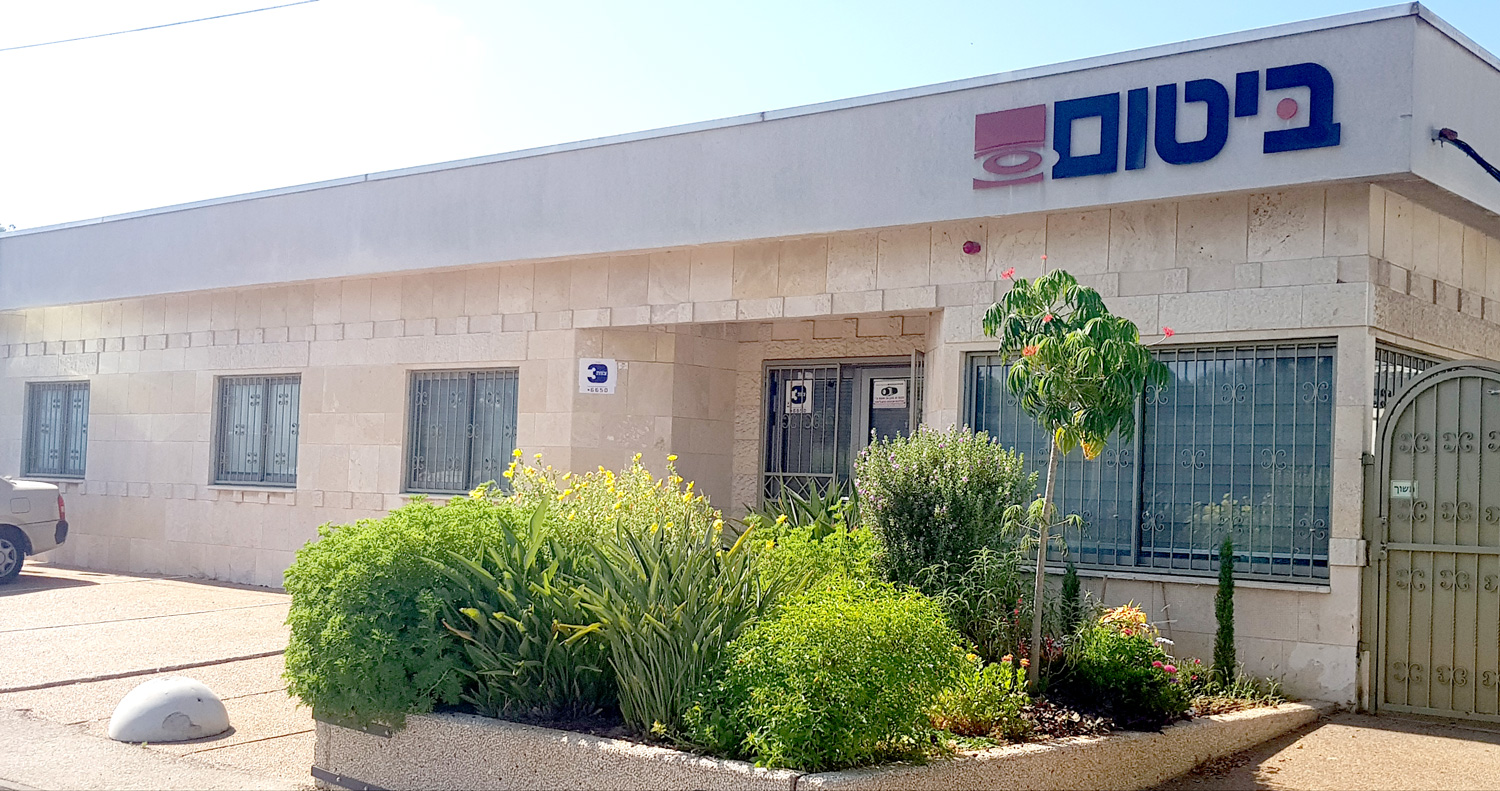 Category
Building products


Sub Category
waterproofing and sealing products for buildings, building restoration products, large infrastructure projects (bridges, tunnels, waste treatment plants) and thermal/acustic insulation products.


Background on the company
BITUM is a privately owned company, headquartered in Haifa Bay, Israel.
The company has a strong R&D department, including manufacturing facilities in Israel, with over 20 worldwide distributors.
BITUM operates through a network of professional partners all over the country, that provide a full range of services to local customers, which provide specifications, installations and maintenance of the waterproofing system, if needed.
Dominating the market for over 70 years, Bitum is Israel's leading developer and manufacturer of waterproofing and sealant materials for the construction Industry and private home sector.
Since its establishment in 1948, Bitum has brought to market a line of innovative products, produced by Bitum.
Bitum launched a range of innovative and environment friendly products for the construction sector, which set a new standard of performance, efficient usage and costs effectiveness.
These cutting edge products served as the basis for penetrating international markets, which already reached considerable exports to about 16 countries worldwide.